Social Trading
The next potent strategy in our pipeline pertains to a groundbreaking blockchain-based business model centered around social trading. This novel approach would entail the creation of a decentralized platform, which would furnish users with a unique opportunity to seamlessly trade and share investment strategies with fellow network participants. Employing cutting-edge blockchain technology, the platform would endow users with unprecedented levels of transparency, security, and immutability in the trading and sharing of financial data.
Overall, the platform's blockchain-based social trading capabilities would deliver an unparalleled solution for investors seeking to access and disseminate high-quality investment strategies. By harnessing the distinct benefits of blockchain technology, such as heightened transparency, unparalleled security, and unfettered immutability, the platform would foster a diverse and dynamic user base and generate multiple revenue streams to facilitate sustainable growth.
Further details regarding this innovative business model will be unveiled in due course.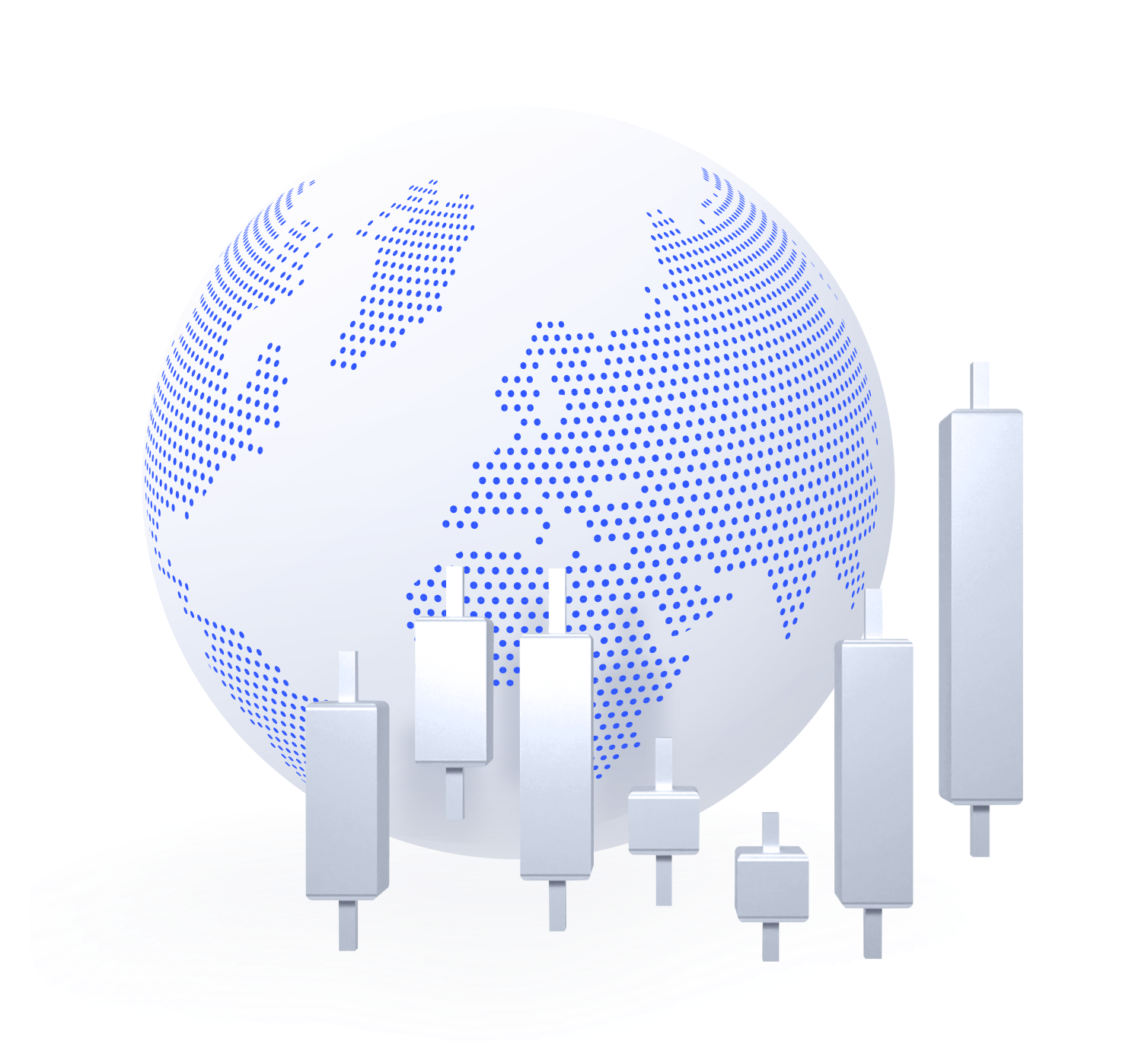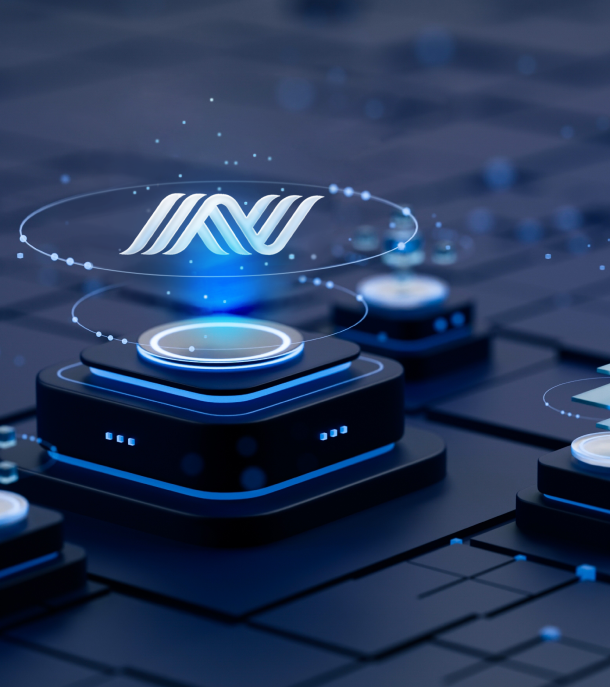 The Portal
Our unwavering mission is to craft an innovative and user-friendly portal that caters to all your crypto-related needs, surmounting the inherent complexities of the crypto market.
Impeccable services such as media & community, portfolio management, social trading, and cutting-edge data services will be offered to ensure user satisfaction.
Our goal is to empower industry players with the knowledge and resources to make well-informed investment decisions by offering a plethora of intuitive/informative contents. As we remain committed to staying ahead of the curve, Ness LAB will continually evolve and update to meet user's ever-changing needs, while also exploring new revenue models through collaborations with other crypto-related businesses.
At the very heart of our mission lies our unwavering commitment to transparency, security, and innovation in the crypto market, as we aim to create a more equitable and inclusive system.
Further details regarding this innovative business model will be unveiled in due course.