What is
Information Economy
The information economy refers to the economic activity that is driven by the creation, distribution, and use of information and knowledge. In the information economy, knowledge and information are considered valuable assets that can be used to create wealth and drive economic growth.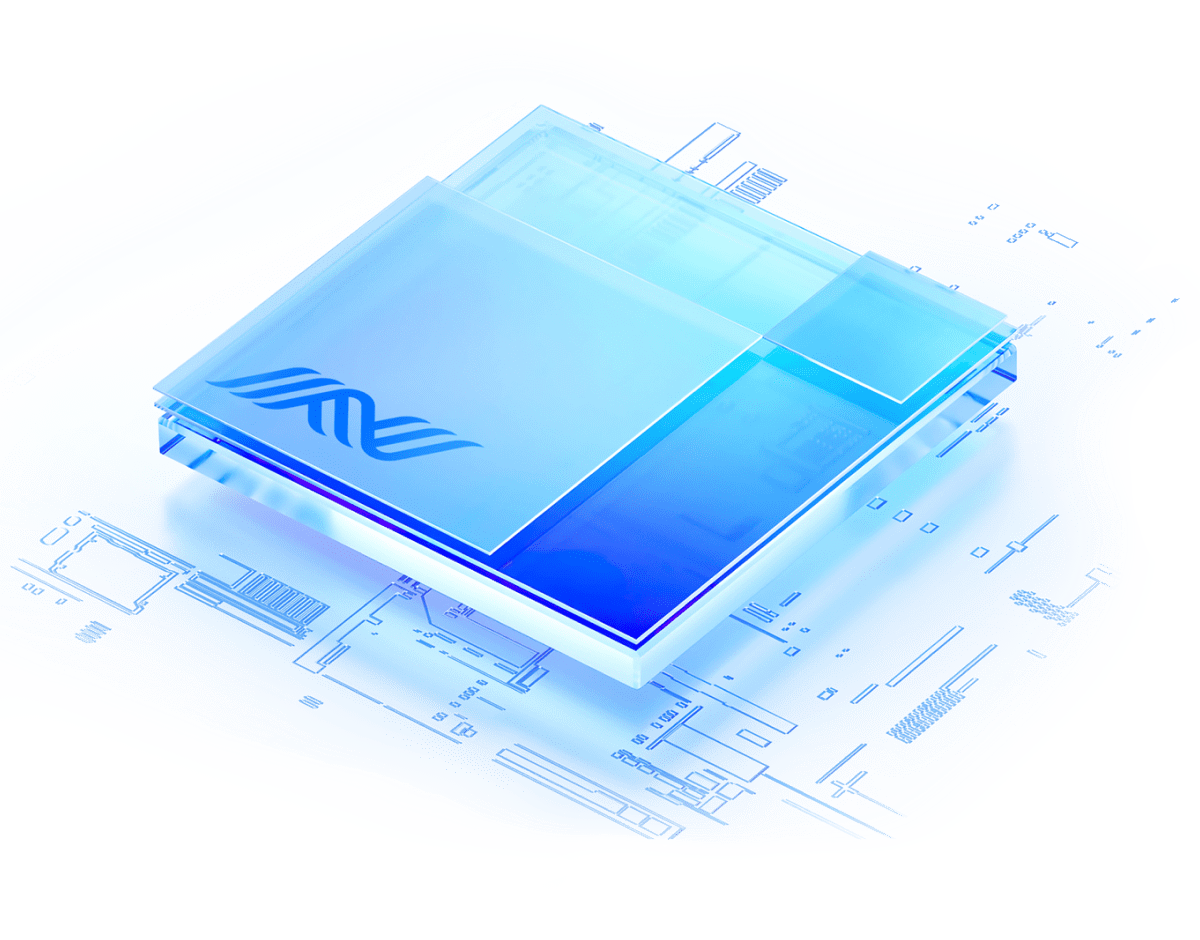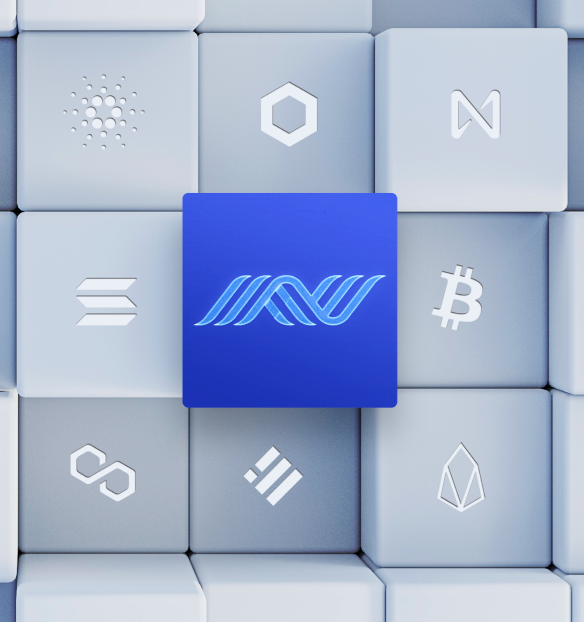 The value of
tokens & blockchain
Tokens can function as a versatile medium of exchange, enabling individuals and organizations alike to seamlessly purchase and vend goods and services around information economy. Furthermore, they can be harnessed as a powerful incentive to promote desirable behaviors, such as participating in communities or completing tasks. In addition, tokens can also bestow exclusive access to digital commodities, such as subscription-based content, which in turn unlocks new revenue streams for content creators and distributors.
In the grand scheme of things, tokens have the potential to revolutionize how information is exchanged and valued within an information economy. To that end, Ness Lab is devoted to exploring, scrutinizing, and deploying its myriad of use cases across both preexisting and novel services and platforms.
Business area & strategies
Our study discovers the latest developments and innovations in the crypto industry